Cooking Show
IV. 10 Facts about Cooking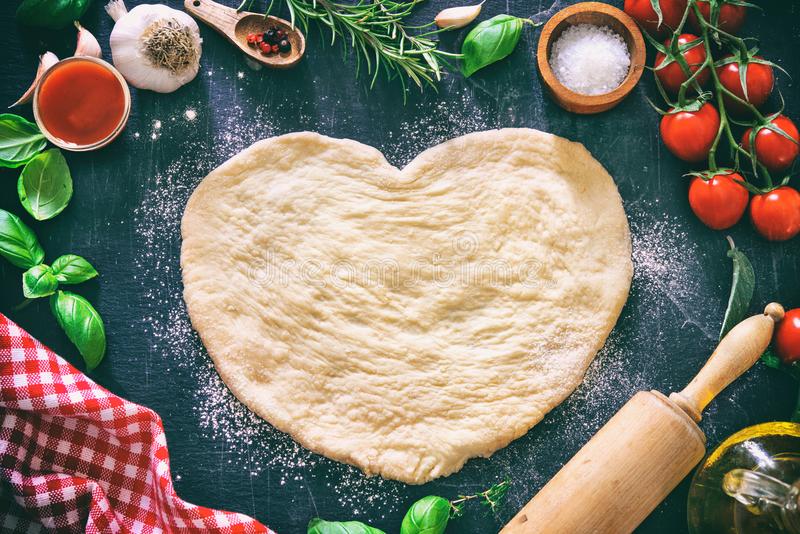 The base salary of an Average Restaurant manager in the Philippines is P15,000 to say the least. While it is P16,760 for the Caterers and P23,594 for Chefs.


Almost every food/cooking show becomes popular with tons of positive comments on social media!


Many chefs do not formulate their own recipes.


Cooking competitions are a lot more fair than they seem.


Humans started cooking 1.8-2.3 million years ago.


Lazy man dish = sandwich.


The oldest cookbooks in the world is The Yale culinary tablets.


The most dangerous dish to prepare, or eat, is Pufferfish.


Recipes that are simply ingredient lists are not protected under copyright laws.


Each ingredient of a pound cake used to be literally one pound.